MAM Baby Frequently Asked Questions
If you have any questions concerning the materials used to manufacture our products, or anything related to Clips, you will find the answers here!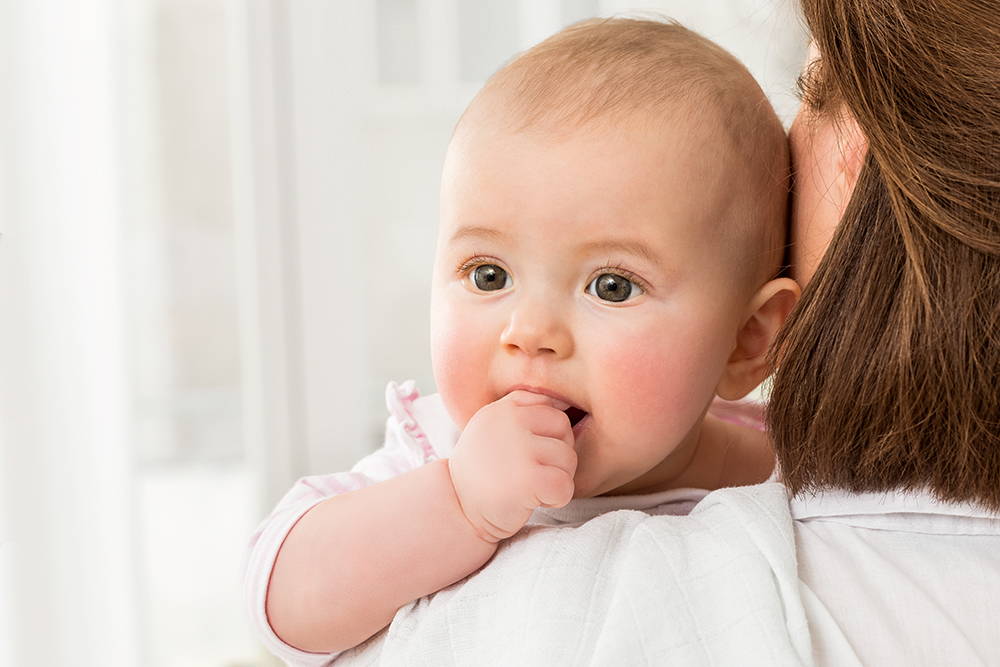 Are MAM Clips safe for babies?
Yes. MAM designers have developed a clip that meets all safety standards requirements and at the same time also looks stylish.
The length of the leash on all MAM Clips is within regulation and strangulation dangers are virtually impossible. The leash should NEVER be lengthened or fastened to lose parts and strings! Check the leash for damage before use and always clip on firmly!
Is the MAM Clip for use only with MAM Soothers?
The clip can also be used for other soothers. Although the innovative silicone ring on the MAM clip was designed to snuggly fit the button on all MAM Soothers, MAM Clips can be attached to ring soothers as well.
How is the MAM Clip cleaned?

Make sure you detach the silicone ring and plastic clip from the soother keeper leash as they do lose their shape in boiling water and sterilisers. Once these spare parts have been removed, you can throw the leash in the wash, or hand-wash them. The plastic clip and silicone ring can be hand washed with soap and water.
Is the MAM Clip free from harmful substances?

Yes. Like our entire product line, it meets all regulations. The band material complies with all international regulations and meets the OEKO-Tex standards for materials tested for harmful substances as well as the requirements of the German "Bedarfsgegenständeverordnung" for the use of Azo-colourants.
What are the benefits of being able to adjust the length of the MAM Clip it!

Being able to adjust the length makes the clip even more versatile. The MAM Clip It! can be attached to all sorts of different soothers, toys and teethers. By adjusting the length of the clip, however, it can even be adapted to the current situation. For example, if the baby is crawling, the clip can be shortened to avoid the soother dragging along the floor. Alternatively, if baby is lying or sitting, it can be made longer to allow easy access to the soother in any position.